Rhythm Ft Revival - The Beast
19-09-2023
1 541
Добавить к себе
Еще
Кадры из видео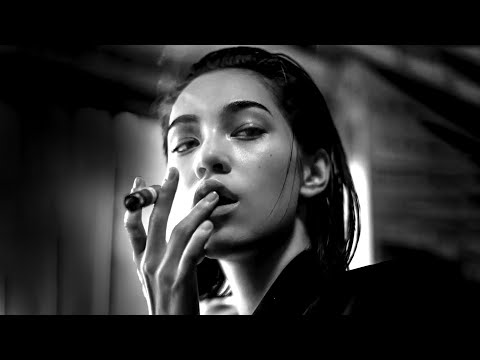 mixtape
Rhythm Ft Revival - The Beast
🥃🎸Music is also used for what you say, not just for entertainment, but also for accompanying us while we perform other missions. My passion is writing, and my habit of listening to blues while doing it produces amazing results because of the simple fact that it motivates and ignites the imagination. This playlist features great songs and performers.
- Enjoy other videos here :
https://www.youtube.com/c/JAZZBLUES37999
TikTok : https://www.tiktok.com/@jazzbluesmusic?is_from_webapp=1&sender_device=pc
Tracklist :
#bluesmusic #slowblues #whiskeyblues
JAZZ & BLUES is a trademark of YouTube channel that contains unlicensed / copyrighted music and videos that bring the power of music through an impressive audio visual experience for you to enjoy your music in the most relaxing way . This channel is not only for entertainment purposes but also to motivate, encourage and help you find your peace through music to relax while brooding with your passion.
© All rights belong to their respective owners
✔ This video is completely made by fans, our channel is created to promote and support artists. If you(owner) have any problem with copyright issues, or question please do not report me, take your time to contact us via mail, and we will response within 48h:
[email protected]
*Please contact us if you want to introduce your music to the audience
✔ We are looking forward to the cooperation with talented artists. Submit your music here:
[email protected]
✔ Click on the bell🔔to keep up with all the news!
------------ ★★ ★★ -------------
✔Thanks for watching! Have a nice day!
✔Don't forget LIKE - SHARE - COMMENT
Relax and enjoy a few drinks while listening to this music. 🥃🎸